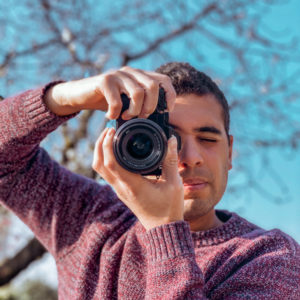 Photography
Ideation, planning and shooting.
Studio photography, location and model research, high quality photographic contents production to be placed on various online (e-commerce, catalogues, social medias) and offline (catalogues, books) platforms.
Photo Editing
Every platform uses its own language. Correcting and editing your photos helps to easily reach the planned target (conversion, visibility, etc.).
Few works
Automotive
Product
Travel/Destination
I worked with
some of the brands I worked with